Sheepskin Mocassin Slippers

Our sheepskin moccasin slippers are the coziest darn slippers your feet will ever meet.

The Prized Gift for Every Occasion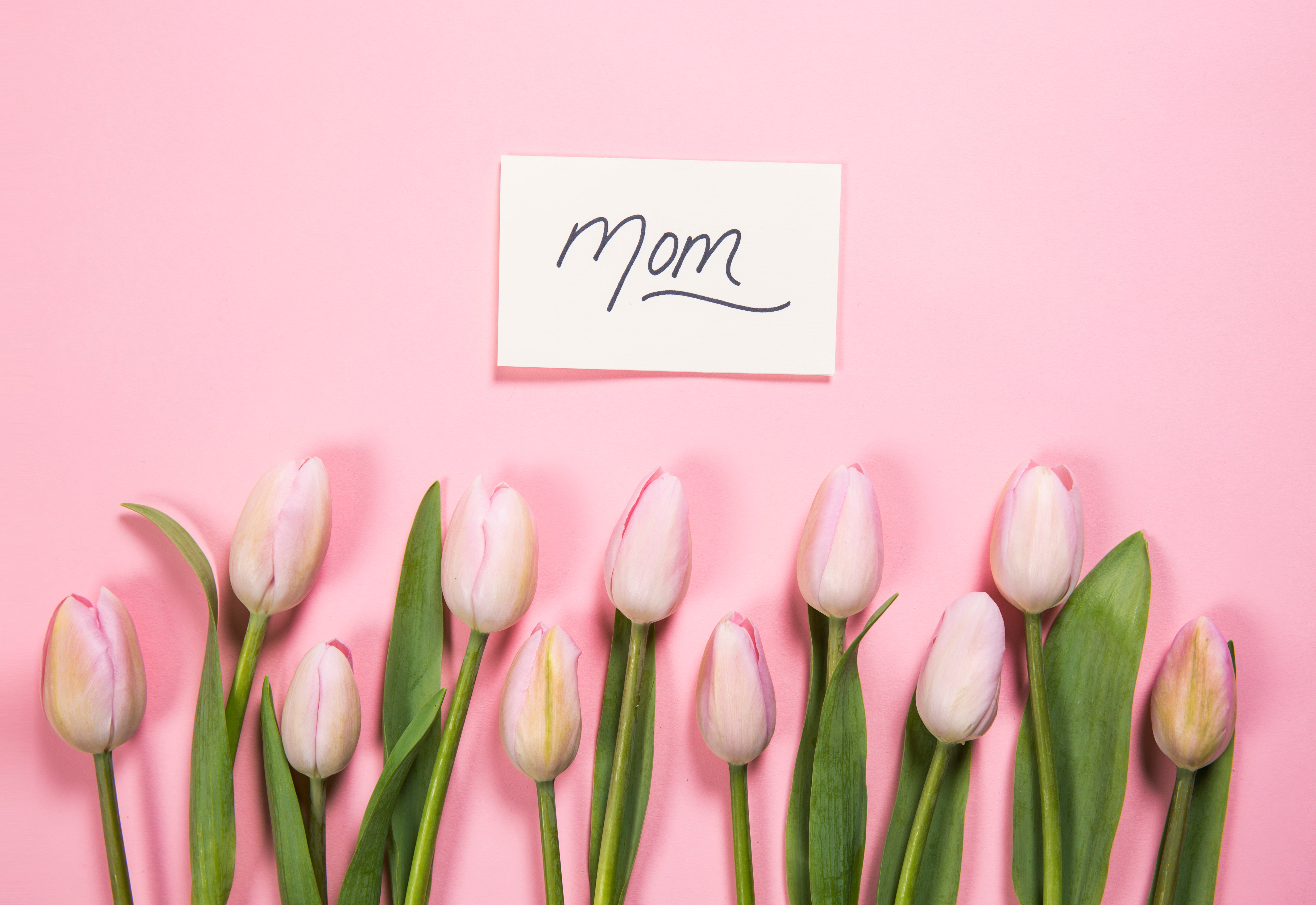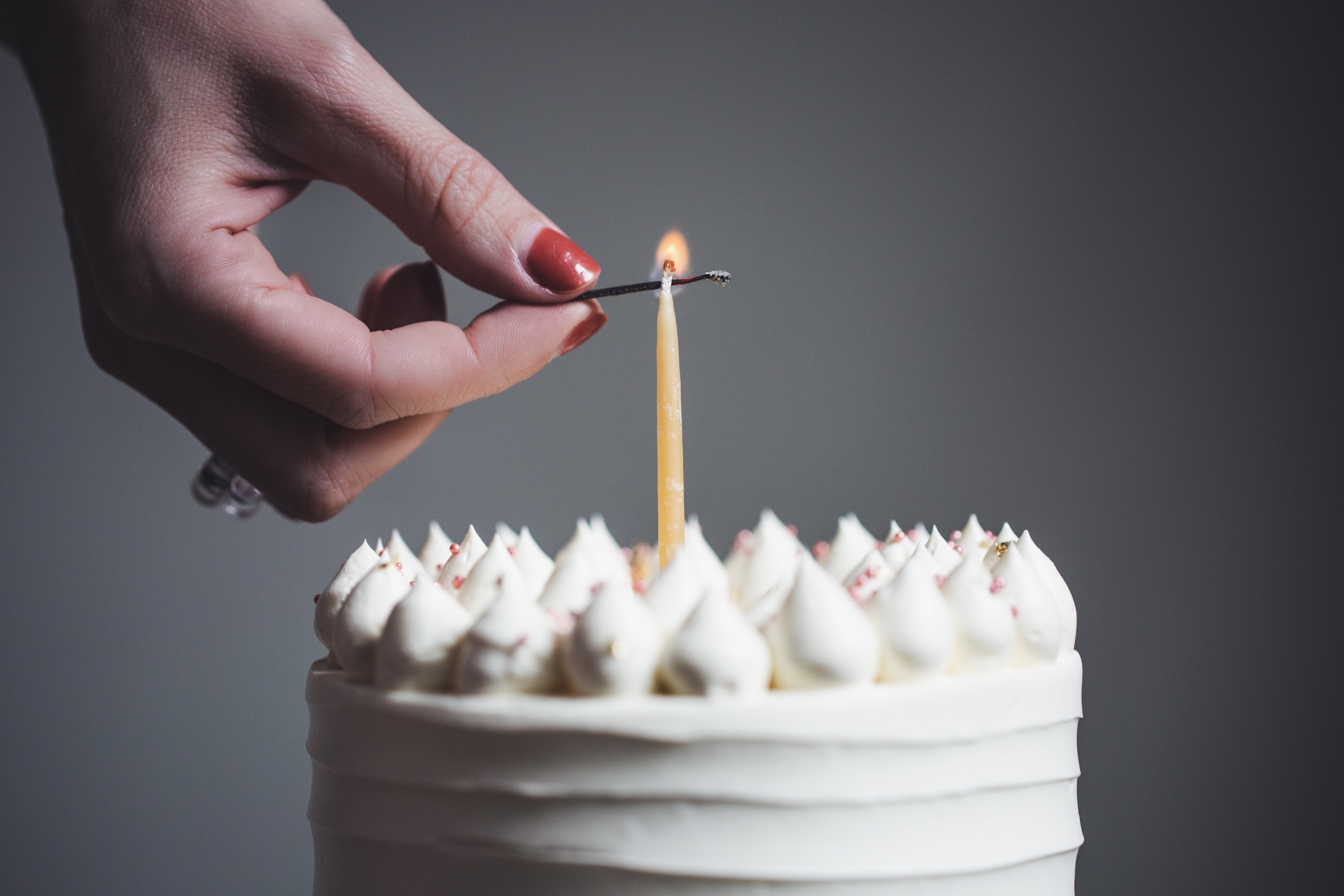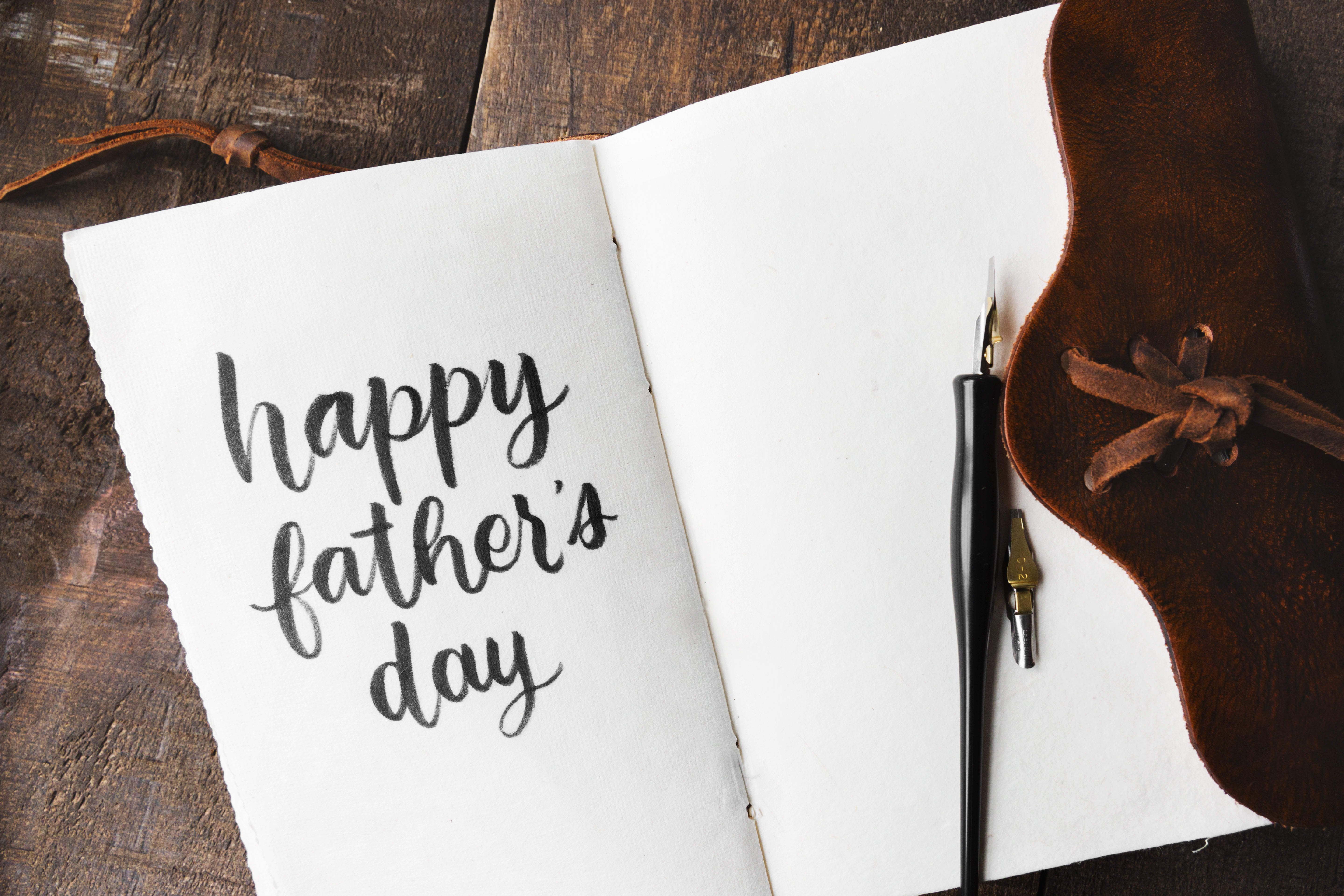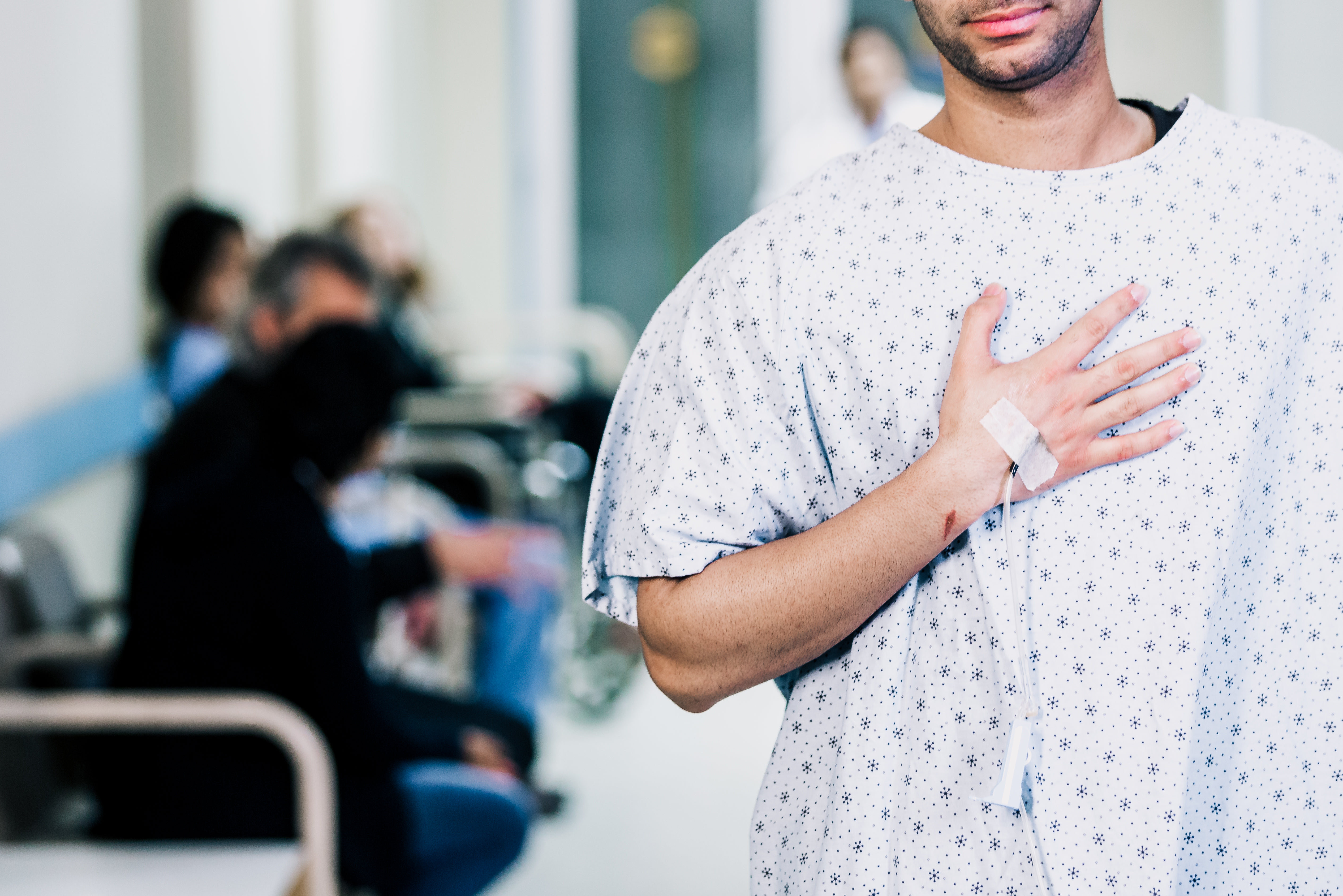 From the tiniest of toes to the wisest of feet

Our Sheepskin Moccasins are

Great for the Whole Family

For me nothing comes close to Teepee Creepers. They are the best I have found both for warmth and comfort while letting your feet breath.
It's a wonderful life and I love to travel, but my feet get cold. I love the plush comfort of TeePee Creepers in the evening. Thanks again for your help.
The Original Teepee Creepers

Something things have changed...

But our sheepskin slippers still have the same style and comfort since 1973.
Your order Ships out within 2-3 Business Days

Clear pricing and fast checkout
We respond within 1 business day