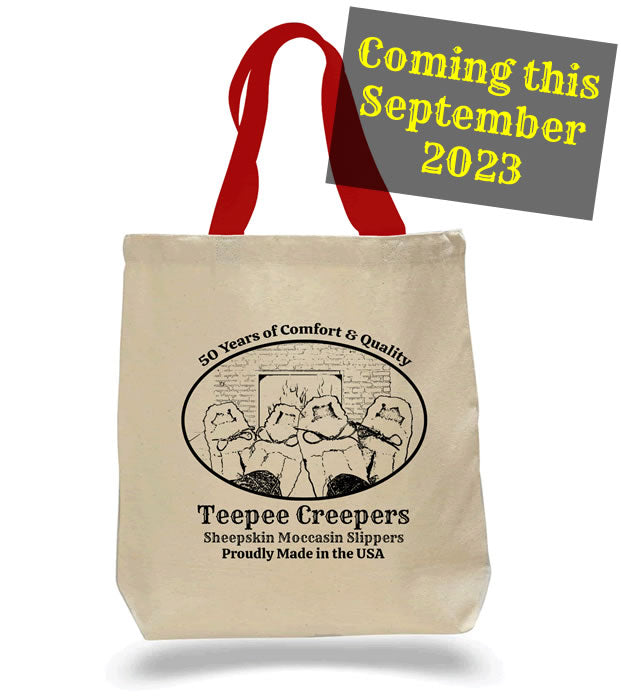 Coming In September - New Canvas Bag
To commemorate our 50th year of Teepee Creeper production, we're bringing forth a new bag design.
Still made from the same tough and durable canvas, our deluxe 50th Anniversary bag features a larger size and longer handles. Fitting two pairs of slippers instead of one, our deluxe bag can carry anything from your groceries and books to your sack of clothes for spending a night under the stars.
Also, purchasing this bag employs screen printers who work and live here in the USA.
Coming September 2023!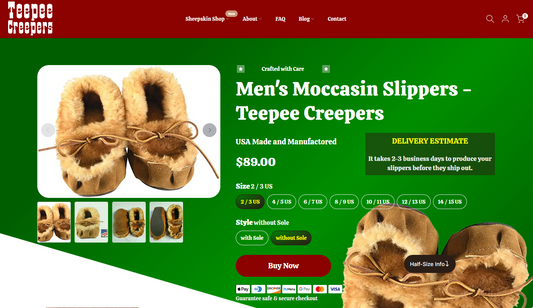 New Look, Same Slipper
Aspen Legacy LLC is proud to introduce our new website. Not only...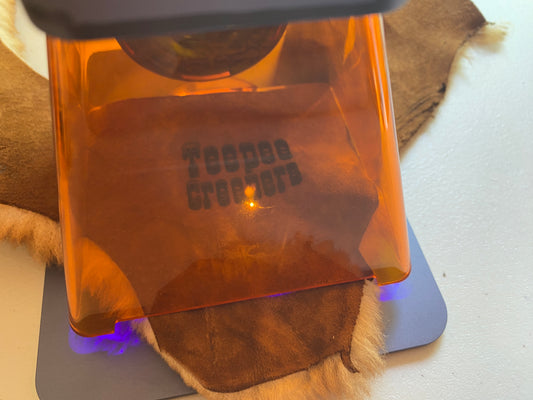 Custom Laser Engraving
We recently acquired a laser engraver and have just started getting the...
Subscribe to our newsletter and receive a selection of cool articles every weeks