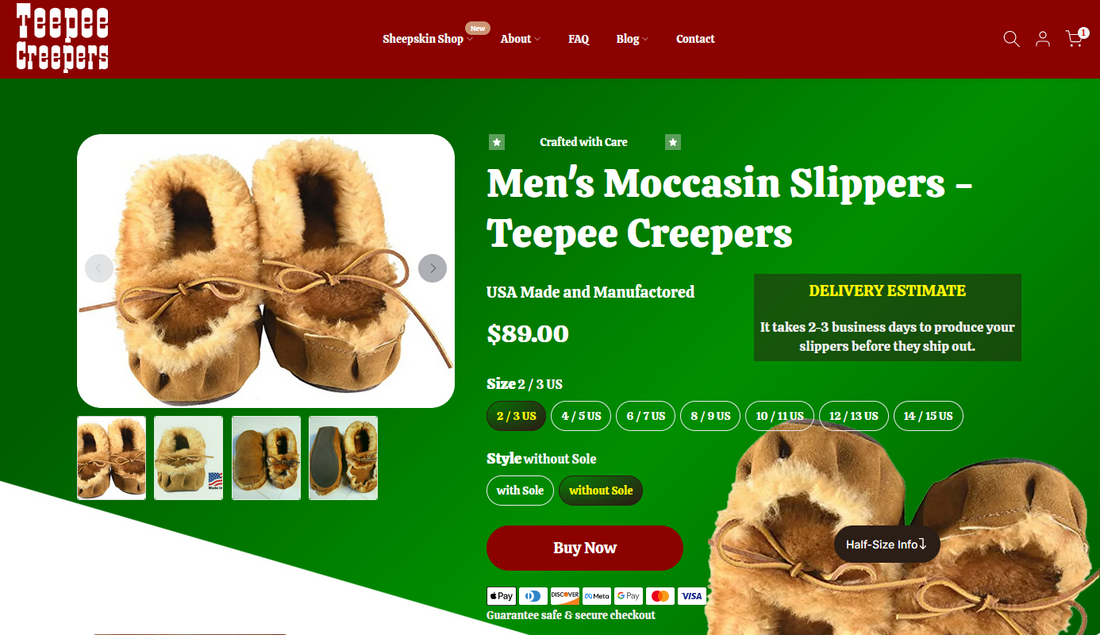 Aspen Legacy LLC is proud to introduce our new website. Not only have does our new site have a snazzy new look, but we've streamlined the ordering process, made the payment process more straight forward, and have gotten ride of some of the clunky steps along the way.
And this is only just the beginning... Throughout the coming year, we will be introducing new products, offering customization and we may just throw in a contest here or there.
So sign up for our newsletter or check back with us to see what else we have going on.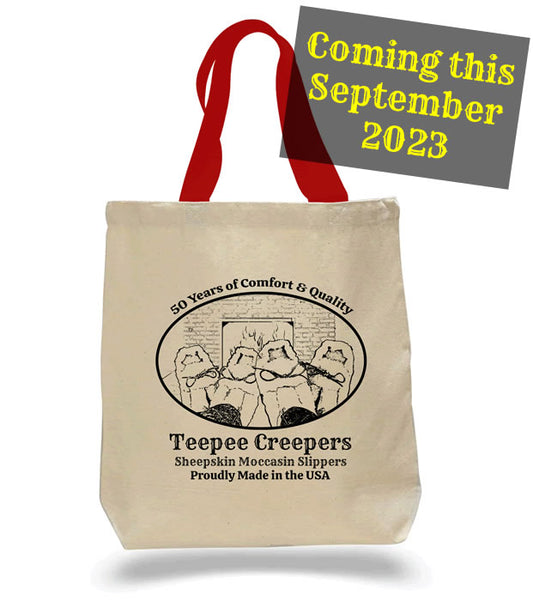 Coming In September - New Canvas Bag
To commemorate our 50th year of Teepee Creeper production, we're bringing forth...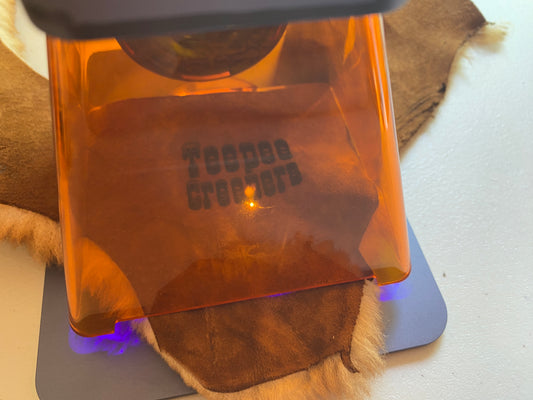 Custom Laser Engraving
We recently acquired a laser engraver and have just started getting the...
Subscribe to our newsletter and receive a selection of cool articles every weeks