Aspen Legacy LLC is expanding our production and opperations. Visit our news page to check out what we're up to!

Join the Family,
& Recieve Discounts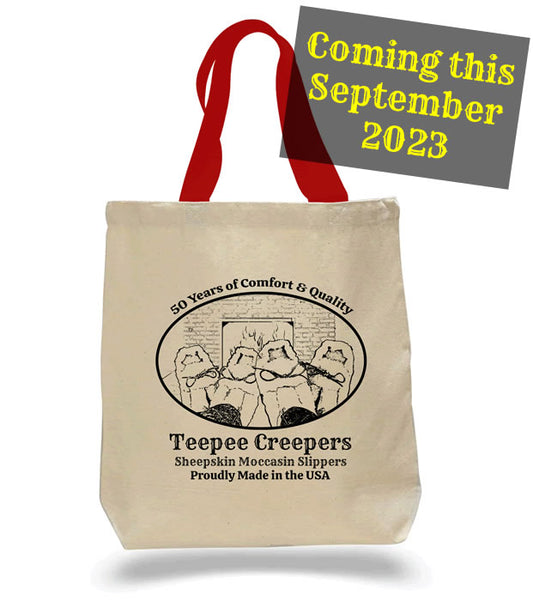 Coming In September - New Canvas Bag
To commemorate our 50th year of Teepee Creeper production, we're bringing forth a new bag design. Still made from the...