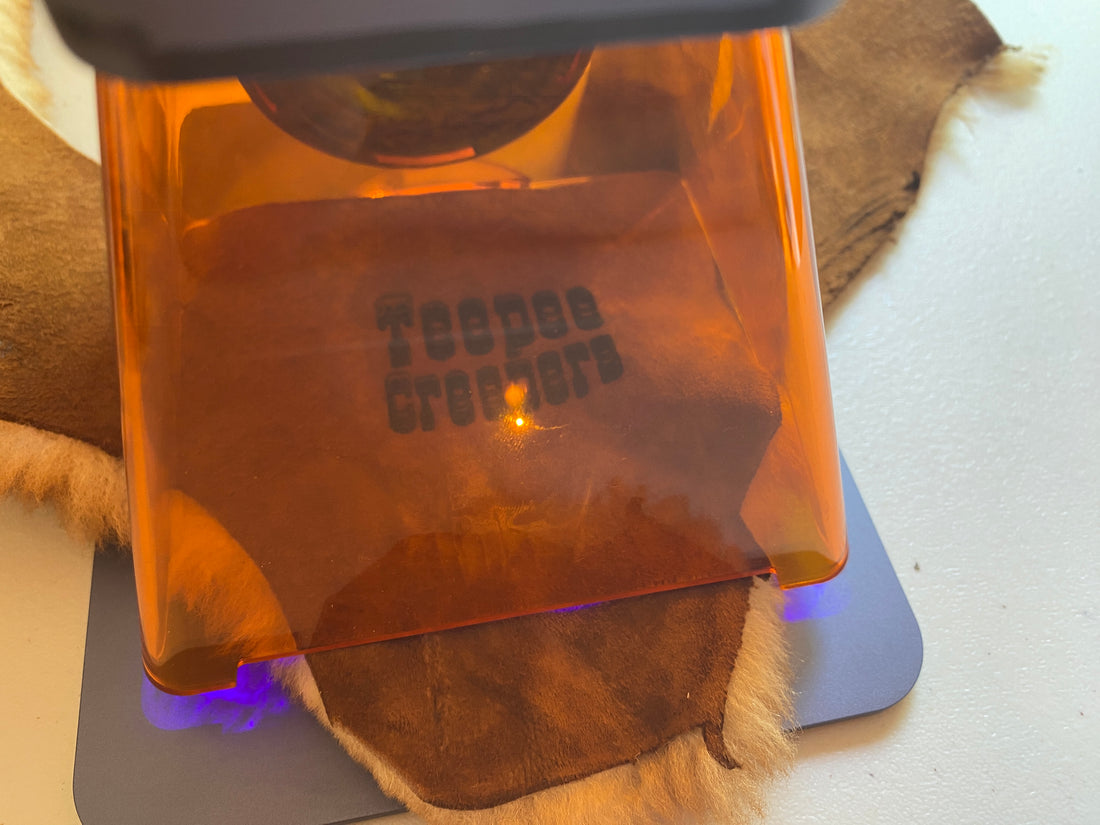 We recently acquired a laser engraver and have just started getting the hang of it. The thing is, we have more ideas than time in the day. We plan to put our logo and any custom text or design on a pair of slippers, but we're also having fun engraving wood, glass and stone.
Contact us if you have any ideas.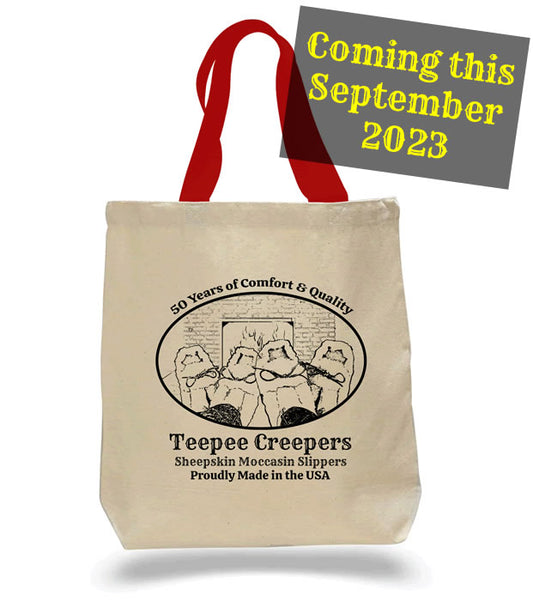 Coming In September - New Canvas Bag
To commemorate our 50th year of Teepee Creeper production, we're bringing forth...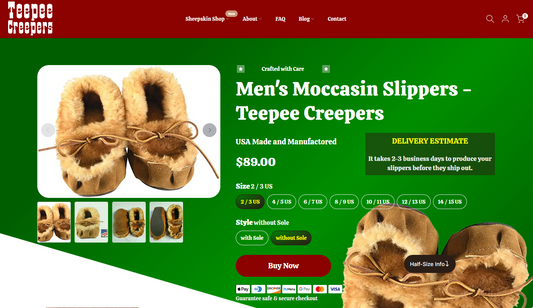 New Look, Same Slipper
Aspen Legacy LLC is proud to introduce our new website. Not only...
Subscribe to our newsletter and receive a selection of cool articles every weeks